Shop dried flower and pre-rolls with our collection of indica-dominant, sativa-dominant, hybrid, high-THC and high-CBD products.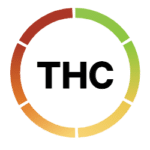 Known for its potent gassy smell, minty green nugs with bright orange hairs and a coating of frosty white crystal trichomes.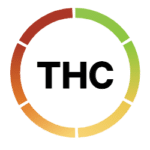 With a pungent fresh peach cobbler aroma, Georgia Pie buds have striking orange hairs with trichomes that are tinted purple, orange and green.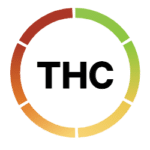 Known for its sour-tart-like flavour and gassy aroma, Sweet Tartz breeds frosty dense nugs with a mix of purple, green and orange hairs.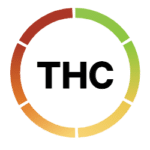 A cross between GSC and Cherry Pie. It holds a sweet pine-like aroma reminiscent of fresh cut grass in its dense, vibrant green buds.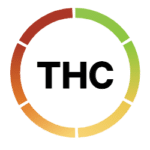 A sour tart aroma, with hints of spice and earthy tones, and a sour and chamomile flavour.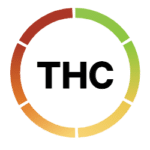 A soapy aroma, with a hint of sweet cake that tastes sweet & aromatic.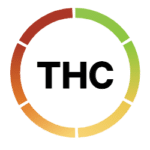 Afghani Drifter is a hybrid strain with bright green buds, generously laced with orange-hued filaments and covered in frosty trichomes.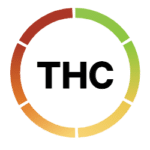 Experience light & large frosty buds which overpower the nose with sharp traces of mint, and a subtle earthy, flowery sweetness.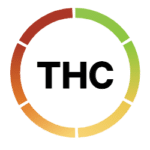 The Ghost Drops cut of Z-Splitter was bred by Uprising Seed Co. It has a pungent stench of gas and its flavour carries citrus notes.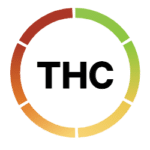 Banana Bread is a cross between Purple Kush and Vietnamese Black. This strain is known for its fresh fruity aroma and sweet nutty taste.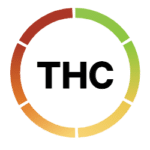 Long, mossy green buds with bright orange hairs have a strong aroma of gas, backed by flavours of lemon and cake.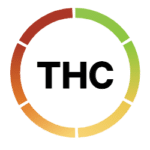 This indica-dominant hybrid is a cross between Slurricane and TMAC. Expect a flavour that leans sweet with subtle grape and berry undertones.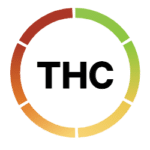 Our BC Organic Island Pink Kush fuses floral and diesel aromas with undertones of earthy pine and citrus.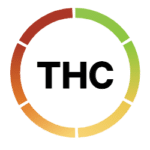 At Carmel, incredible flower all starts with a pheno hunt, where we work through hundreds of seeds to find our unicorn.
Space Flight Superstar #11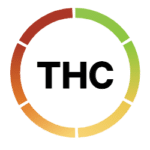 OGEN's cosmic hybrid pheno with aromas of gas and candy, followed by a mix of fruity, creamy, pastry like flavours.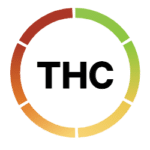 A hybrid cross of Kings Kush and Sour Diesel. The flowers are bright green and covered in a thick layer of trichomes with burnt-orange pistils.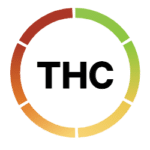 London Pound Cake has a grassy, sweet, blueberry/lemongrass aroma and a menthol, OG musk flavour with a sweet finish.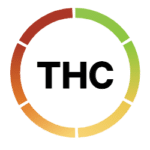 Lot420's Gelato 33 is an indica-dominant hybrid grown in Montreal with sweet and citrusy flavours.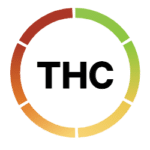 A sativa-dominant hybrid with very strong THC potency potential and flavours of tropical fruit, citrus and wood.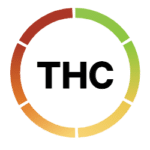 A cross of Lemon Zktlz and GSC, this THC potent hybrid strain smells of citrus and butter.